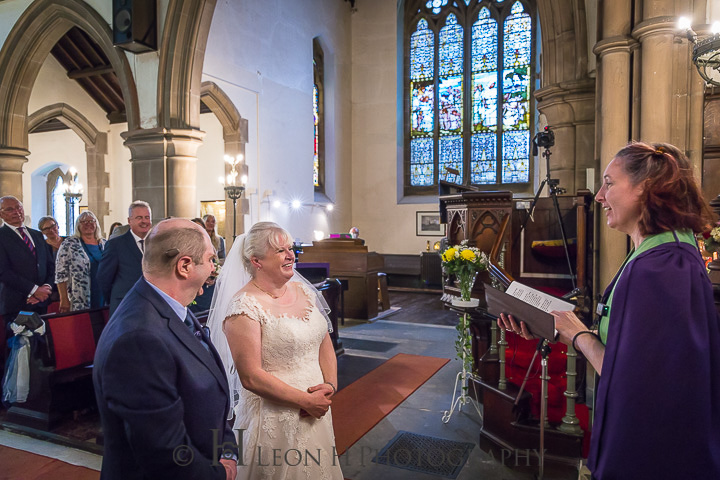 You can design your own bespoke wedding from the ground upward, with words and songs/hymns chosen by you.
Our weddings are very different; we don't have a standard marriage ceremony. Instead, our talented minister works with you to determine exactly what your wedding sounds, looks and feels like. We can provide a more traditional service if you like, but we're equally happy providing a more innovative service.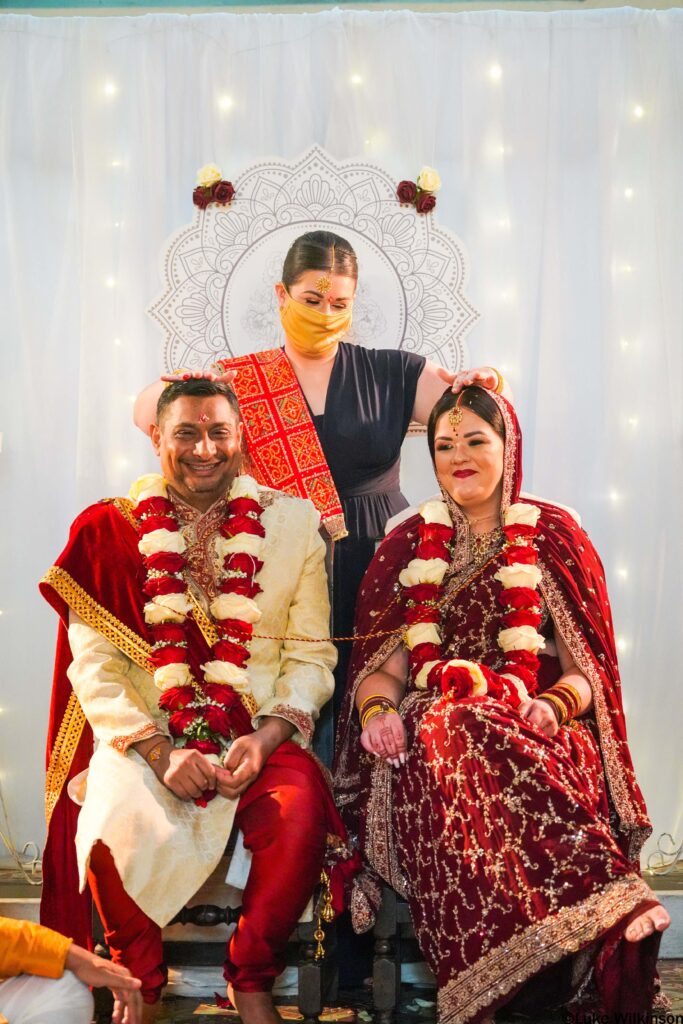 We have also hosted weddings from other faiths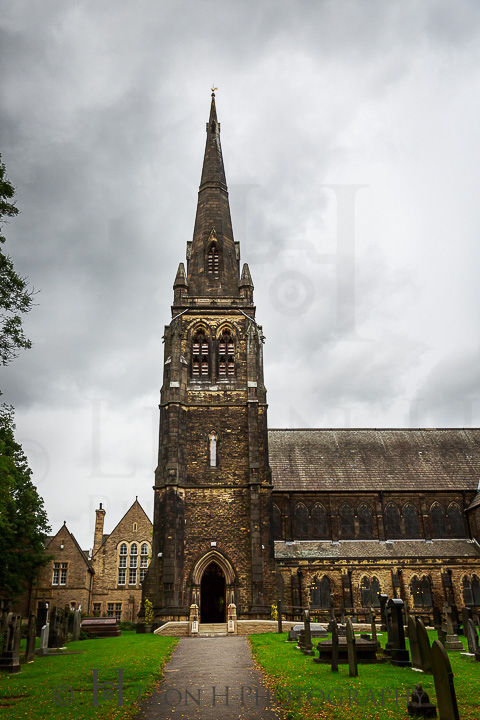 We have a beautiful church, which is frequently the venue for those in the area who wish to have a wedding ceremony, whether that is a religious or non religous ceremony.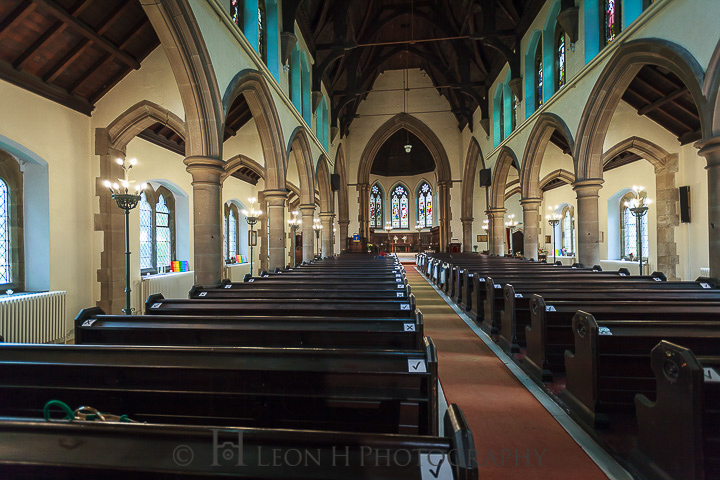 Weddings are open to those of all faiths or none and those who have previously been married.
We are also the first

church in Salford to be able to celebrate same sex marriages.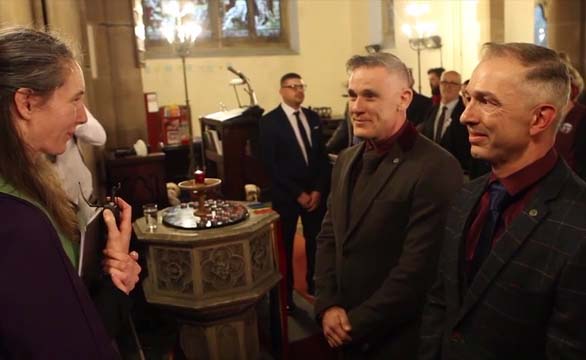 For further information please contact the minister Anna Jarvis on 07769038773.